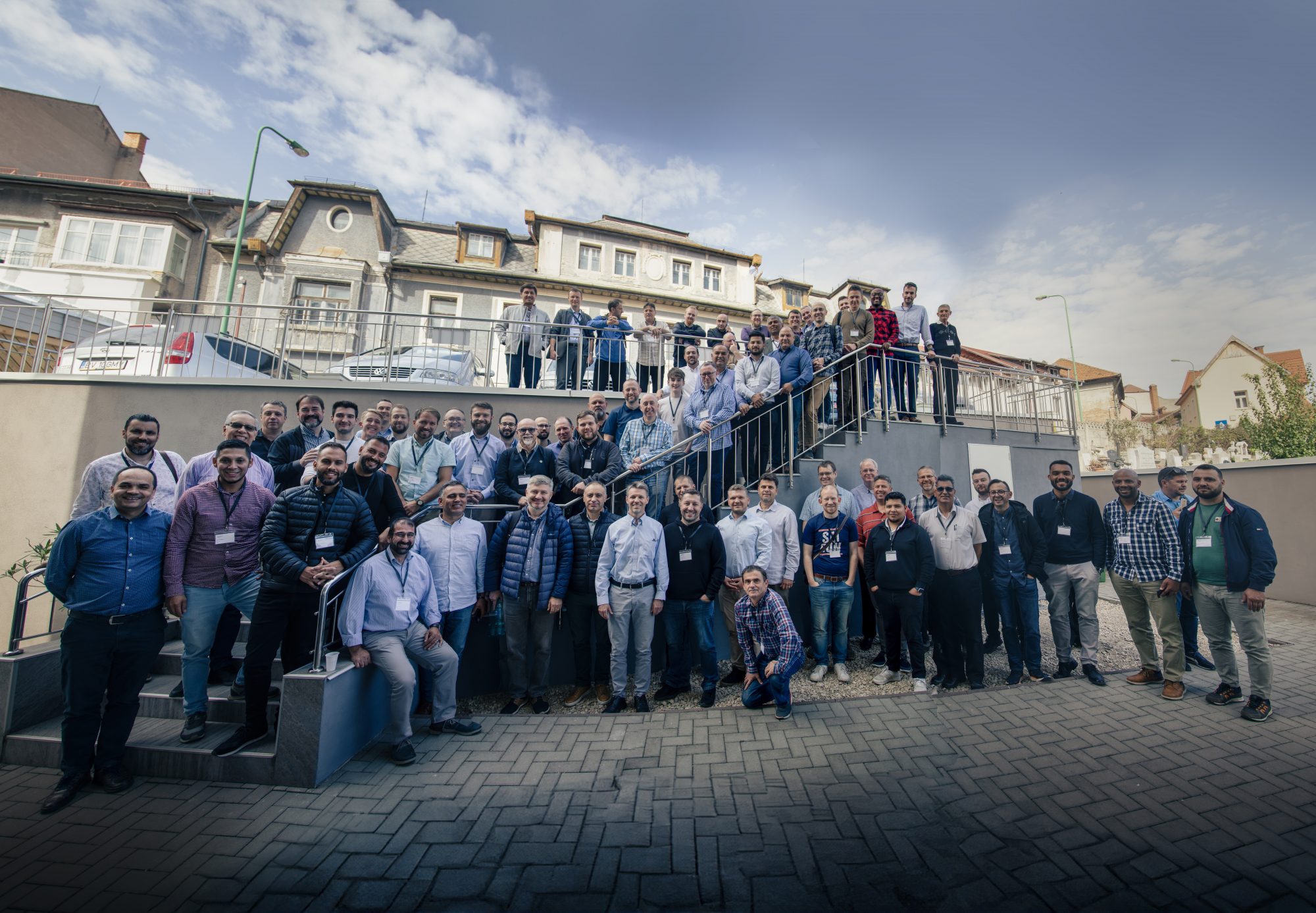 This October, HeartCry-supported pastors from all over Europe gathered at Providence Church in Brasov, Romania, for a conference. The teaching focused on "Biblical Foundations of Pastoral Ministry." The men enjoyed rare fellowship and formed new friendships with their fellow laborers from foreign fields.
The main speaker was a missionary with a protected identity who agreed to fill the pulpit when the previous speaker was taken ill. He flew directly from HeartCry's Asia Conference in Indonesia on short notice, and in Romania preached ten sessions. Because of his protected identity he was unknown to most of the men at the conference, yet they all reported the overwhelming inspiration they received from his example and teaching, the intensity of his exhortations to them, and their zeal to return to their own pulpits with renewed vigor.
Pray for the European Missionaries:
For grace to cultivate their relationship with God and grow in conformity to Christ through the Word of God and prayer (Psalm 1:1-3; Psalm 27:8; II Corinthians 3:18).
For grace to be diligent to present themselves approved to God as laborers who do not need to be ashamed, accurately handling the word of truth (II Timothy 2:15).
For grace to preach the word, being ready in seasonand out of season, and to reprove, rebuke, and exhort with great patience and instruction (II Timothy 4:2).